What We Do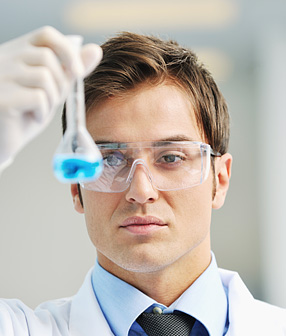 Alliance provides turnkey drug testing programs for DOT (Department of Transportation) regulated companies as well as Non-DOT (non-regulated) private companies. Testing fees include preprinted chain of custody form, collection kit, transfer of specimen to the laboratory via overnight courier, and reporting. We manage unbiased computer generated random selection programs for consortium and single company pools, removing all liability from companies with regard to legal discrimination suits.

Carleo A. Capili, M.D. is our Medical Review Officer (MRO) and is a practicing, licensed physician who reviews and interprets drug test results. Dr. Capili is our Senior Medical Review Officer, supervising collection procedures and interpretation of all negative and positive test results. Dr. Capili has performed company liaison and certified MRO activities since the inception of the Drug-Free Workplace Act of 1988. His duties include a drug specific telephone interview with all positive donors to determine and verify whether legitimate prescription medications contributed to the positive result prior to reporting to the company.

I would like to emphasize that Alliance utilizes only Substance Abuse Mental Health Services Administration (SAMHSA formerly NIDA) certified laboratories. Specimen analysis is conducted by an initial screening process utilizing Enzyme Multiplied Immunoassay Technique (EMIT). Should the presence of a controlled substance be detected, a secondary or confirmation test is performed utilizing Gas Chromatography/Mass Spectrometry (GC/MS) isolating and identifying specific chemical compounds. Also, Alliance strictly follows all Department of Health and Human Services (DHHS) and College of American Pathologists (CAP) approved guidelines for collection, testing, and reporting procedures.

Alliance also offers after hours Emergency Testing Service for post accident and reasonable cause testing only. Should you have any questions regarding our company or procedures, please contact us at 888-322-1606.